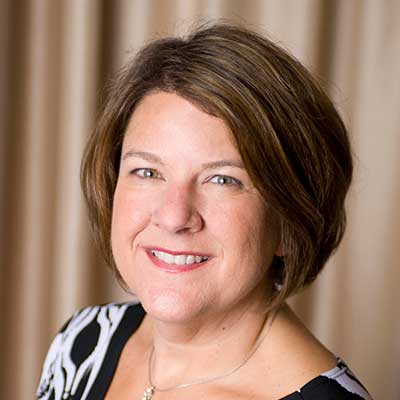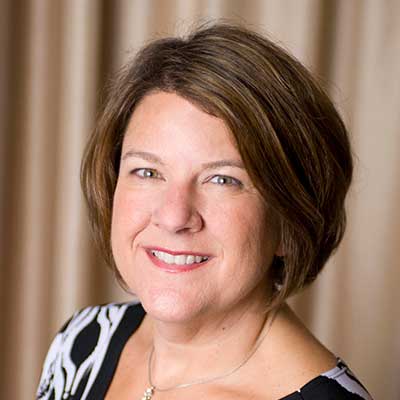 Abby has practiced real estate taxation for more than 24 years. She concentrates largely on contesting the following types of property
Commercial

Industrial

Larger residential properties
Her vast litigation experience has brought her before assessors and Boards of Review in Cook and outlying counties, the Illinois Property Tax Appeal Board and the Circuit Court of Cook County. Abby has achieved property tax savings and refunds to clients exceeding $30 million. 
Abby has achieved significant tax relief for property owners of owner occupied buildings, and both small income generating properties. She has even helped some of the more complex income properties such as shopping malls, hotels, corporate office buildings, and business campuses.  Her work ethic and attention to detail has helped her achieve significant savings on hundreds of apartment buildings and apartment complexes.  In addition to her property assessment litigation background, she also has extensive experience and specializes in the area of real estate finance.
Abby has presented before various real estate related organizations, including the Chicago Real Estate Counsel and a branch of Caldwell Banker regarding the process of appealing assessments and her expertise is highly regarded in the industry.  She received her Juris Doctor degree from the Chicago Kent College of Law (1990) and her Bachelor of Arts degree in Economics from the University of Illinois in Champaign-Urbana (1987). Abby has served on the Board of Directors of the Jewish Child & Family Services since 1998 and has been a member of the Chicago Real Estate Council since 1999 and the Chicago Bar Association since 1990.
"I've been a client of Schiller, Strauss and Levin for many years.  Leonard Schiller, Melissa Cross and  their entire team have saved me thousands in real estate taxes over that period of time. They are experts in their field and their professionalism and communication with their clients is unparalleled in the industry.  I highly recommend them."
Ross P.
"The best way to attract new clients is to take care of the ones you have."
Nancy B.
'Melissa and her team are the best in the business."
Brian G.
"Your suggestion to use Melissa for property tax appeal turned out very well. They got it knocked down to $55k for next 3 years.  Last year it was $50k and cook county had tried to raise it to $72k"
Sarah C.
"Thank you for your diligent efforts and successful outcome. It is greatly appreciated."
Jerry T.
"Own property in Cook County and want your taxes reduced? Call Abby. She knows real estate property tax law as good as anyone. We continue to use her services for many years."
John O
"Abby's work as a real estate tax attorney is incredibly thorough! She has found tax reductions for many of my clients and myself!"
Susan M
Set up a free no obligation consultation!