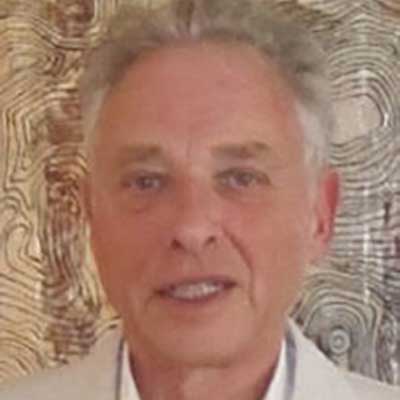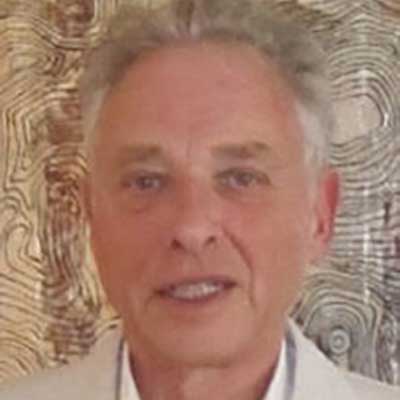 For nearly 40 years, Leonard has devoted his career to all aspects of state and local property tax and general real estate matters. He is well-versed in ad valorem appeals, but has expertise in property tax exemptions, state and local property tax incentives and local government property tax finance. Leonard has secured over $50 million in tax savings for his clients.
Leonard has represented owners of multiple types of properties. This is including but not limited to the following:
Office buildings 

Shopping centers 

Restaurants

Retail stores

Hotels

Manufacturing plants

Distribution centers

Warehousing facilities, 

Landfills

Mixed use developments, 

Leasehold properties, 

Nursing homes 

Hospitals,

Condominium properties

Apartments 

Single family homes
He has provided counsel to a variety of clients. He has also represented these clients in seeking tax exemption status, and incentives, and has argued valuation and legal issues at all levels in the process. Leonard's representative client base is national in scope. He has litigated real estate taxation matters and developed creative legal theories in response to the valuation issues and ranges from Fortune 500 companies to local homeowners.
Leonard has served on the Illinois State Bar Association Committee on Property Taxation, and is an active member of the Illinois Lawyer's Property Tax Association.  He has served as president of a multistate property management company and on the boards of several public corporations.  His professional affiliations include the American and Illinois Bar Associations.  He graduated from the University of Iowa with a Bachelor of Science degree in Political Science, and attained his Juris Doctor degree from Chicago-Kent College of Law.
"I've been a client of Schiller, Strauss and Levin for many years.  Leonard Schiller, Melissa Cross and  their entire team have saved me thousands in real estate taxes over that period of time. They are experts in their field and their professionalism and communication with their clients is unparalleled in the industry.  I highly recommend them."
Ross P.
"The best way to attract new clients is to take care of the ones you have."
Nancy B.
'Melissa and her team are the best in the business."
Brian G.
"Your suggestion to use Melissa for property tax appeal turned out very well. They got it knocked down to $55k for next 3 years.  Last year it was $50k and cook county had tried to raise it to $72k"
Sarah C.
"Thank you for your diligent efforts and successful outcome. It is greatly appreciated."
Jerry T.
"Own property in Cook County and want your taxes reduced? Call Abby. She knows real estate property tax law as good as anyone. We continue to use her services for many years."
John O
"Abby's work as a real estate tax attorney is incredibly thorough! She has found tax reductions for many of my clients and myself!"
Susan M
Set up a free no obligation consultation!